Non Basmati Rice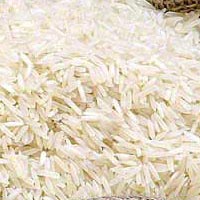 We are one of the leading manufacturer of Indian Non Basmati Rice. At our stop Non Basmati Rice available in different varieties like non basmati medium rice, non basmati parboiled rice, non basmati white long grained rice in different packing sizes I. E. 1kg, 2 kg,5 kg,10 kg,25 kg,50 kg. We have inhouse sortexed facility and ensure excellent quality. Packing as per customers choice. Non Basmati Rice used for different dishes like kheer, biryani etc. rich in minerals and vitamins. You never get a second chance to make a first impression, so cook our Non Basmati Rice brand of the highest-quality.

Packaging Materials :



PP bags


Jute bags


Non-woven bags

Note : Packing can be done in various size bags from 10 Kg to 50 Kg.