Why Choose Us ?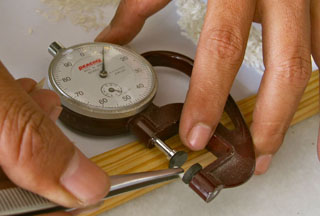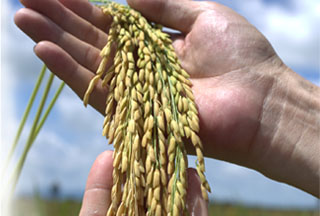 Trusted Supplier : Sija will guarantee our valued customers with excellent services from start to finish.Our professional sales and marketing team will respond to all your inquiries expeditiously, and work out the best possible customer friendly deal to accommodate all your requirements.



Commitment : With our dedicated and steadfast commitment to thoroughly serve our customers, we ensure your full satisfaction. We spare no effort to warrant that each order is subjected to our very demanding and stringent in-house inspections at all processing stages in order to provide our customers with a product that exceeds expectation.



Quality Assurance : We nurture our milled rice from seed to shelf. All our rice products have undergone strict quality assurance control procedure by our in-house professional team using the latest high technology equipment.



To emerge as one of the quality, premium Basmati rice purveyors on the global landscape.



Growth, first for our buyers and then for us, so that we enable our customers to become high-performing businesses in themselves.



HOW DO WE ACHIEVE THIS? By being responsive to their needs and consistently delivering value.

THE COMPANY IN THE NEAR FUTURE INTENDS TO EXPAND ITS PRESENCE IN ALL MAJOR CONTINENTS OF THE GLOBE.

Exports : At present firm is exporting rice to South East Asian, Middle East, Saudi Arabia, UAE and African Countries etc.

Domestic Sales : At present firm is making sales in twelve states of India like Chandigarh, Tamil Nadu, Delhi, Gujarat, Haryana, Punjab, Rajasthan, West Bengal, Karnataka, Delhi, Kerala, Andhara Pardesh and Madhya Pardesh in a great volume.

We are keenly sensitive about Aroma, Length, Cooking and Nutritional value of Basmati Rice. We can proudly assert that we have not let our quality deteriorate from our stipulated standards at any point of time. That is why our Brand of Rice is gaining fast popularity and catching the fancy of perceptive consumers.