Pure Wheat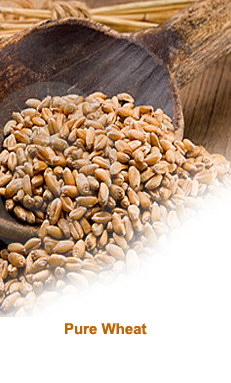 World trade in wheat is greater than for all other crops combined. Globally, wheat is the leading source of vegetable protein in human food, having a higher protein content than soybeans or the other major cereals, maize (corn) or rice. India is the second largest manufacturer of wheat with 86 million tonnes of annual production just after China. We are the leading Pure Wheat Exporter and Supplier in Eastern India.

Packaging Materials :



PP bags


Jute bags


Non-woven bags

Note : Packing can be done in various size bags from 10 Kg to 50 Kg.